Planning an event can be a major undertaking — and one of the most important decisions you'll make is choosing the right venue. It needs to be of the right size, have all the necessary amenities, and provide an atmosphere that is conducive to your vision for the event. Finding the perfect venue isn't always easy though, and there are a lot of factors to take into consideration. In this ultimate guide, we'll show you how to find just the right place for your event. We'll cover everything from budgeting to finding venues online, so by the time you finish reading, you'll have all the information you need to book your ideal space.
What to Consider When Searching for an Event Venue
When planning an event, one of the most important aspects to consider is the venue. The venue can make or break an event, so it's important to choose carefully. There are a few things to keep in mind when searching for an event venue:
-The size of the venue should be appropriate for the number of guests you're expecting. You don't want your guests to be cramped, but you also don't want a lot of empty space.
-The location of the venue is important. You'll need to consider how easy it is for your guests to get to and from the venue. If most of your guests will be coming from out of town, you may want to choose a venue that's close to the airport or other transportation options.
-The type of event you're hosting will also dictate the type of venue you need. For example, if you're hosting a formal dinner party, you'll need a different type of venue than if you were hosting a conference or trade show.
-Your budget is another important consideration when choosing a venue. Be sure to get quotes from several different venues before making your final decision.
By keeping these factors in mind, you can be sure to find the perfect venue for your next event!
The Different Types of Event Venues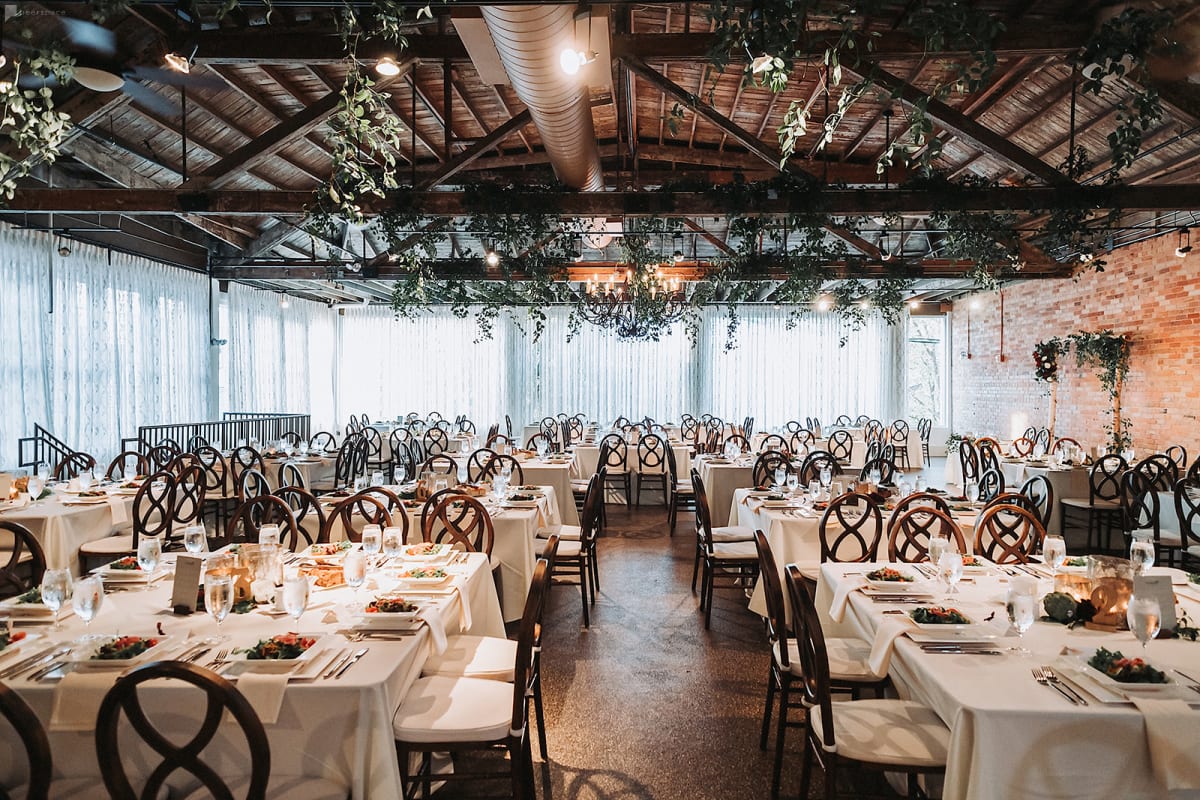 When it comes to choosing an event venue, there are a few different factors to consider. The type of event you are hosting, the number of guests you are expecting, and your budget are all important things to keep in mind. Here is a look at some of the different types of event venues that you may want to consider for your next big gathering.
Banquet Halls: Banquet halls are a popular choice for weddings, corporate events, and other large gatherings. They typically feature a large open space that can be easily decorated to match your event theme. Banquet halls often have an attached kitchen, which can be helpful if you are planning on serving a meal at your event.
Hotels: Hotels are another popular option for events of all sizes. Many hotels have conference rooms and banquet facilities that can be rented out for events. Hotel ballrooms are also a popular choice for wedding receptions and other formal gatherings.
Restaurants: Restaurants can make great event venues, especially if you are planning a smaller gathering or business meeting. Many restaurants have private dining rooms that can be reserved for groups. Some restaurants also offer catering services, which can be helpful if you want to serve food at your event but don't want to deal with the hassle of cooking it yourself.
Bars: Bars can be a great choice for more casual events like birthday parties or happy hours. Many bars have private areas that can be reserved for groups, and some even
How to Choose the Right Venue for Your Event
When it comes to choosing the right venue for your event, there are a few things you'll need to take into consideration. First and foremost, you'll need to think about the purpose of your event. Is it a corporate function? A wedding? A birthday party? Once you've established the purpose, you can start narrowing down your options.
Next, you'll need to consider the size of your event. How many people do you expect to attend? This will help you determine how large of a space you'll need. You don't want your guests to feel cramped, so be sure to choose a venue that's spacious enough for everyone to enjoy themselves.
Last but not least, you'll need to think about your budget. How much are you willing to spend on the venue? Keep in mind that the price isn't everything – you also want to make sure the venue is clean, comfortable, and has all the amenities you need for your event. With a little bit of research, you should be able to find a venue that's perfect for your event without breaking the bank.
10 of the Best Event Venues in the U.S
1. The Getty Center – Los Angeles, CA
2. The Brooklyn Museum – Brooklyn, NY
3. The Detroit Institute of Arts – Detroit, MI
4. The Cleveland Museum of Art – Cleveland, OH
5. The High Museum of Art – Atlanta, GA
6. The Nelson-Atkins Museum of Art – Kansas City, MO
7. The Denver Art Museum – Denver, CO
8. The Seattle Art Museum – Seattle, WA
9. The San Francisco Museum of Modern Art – San Francisco, CA
How to Make Your Event a Success
To make your event a success, you'll need to do some planning ahead. Here are a few tips:
1. Choose the right venue. It should be large enough to accommodate your guests, but not too large that it feels empty. It should also be convenient for your guests to get to and have all the amenities you need.
2. Pick a date and time that works for everyone. You'll want to choose a date that doesn't conflict with other major events in the area, and a time that will allow most of your guests to attend.
3. Send out invitations early. This will give your guests plenty of time to plan ahead and RSVP.
4. Have a backup plan in case something goes wrong. Things don't always go according to plan, so it's important to have a contingency plan in place in case something happens at the last minute.
5. Promote your event ahead of time. Get the word out about your event by promoting it through social media, email, and word of mouth.
6. Make sure everything is well-organized on the day of the event. Guests should be able to find everything they need easily, and there should be someone available to answer any questions they may have.
7 . Follow up with your guests after the event is over. Send them a thank-you note or an email letting them know how much you appreciated their attendance
Conclusion
With the right research and a bit of patience, you can find the perfect venue for your event that fits both your budget and needs. We hope this guide has provided you with some helpful information to make sure you have a successful search as well as an unforgettable experience at your chosen venue. If you're still looking for more help, take a look at our recommendations or contact us directly so we can get started on finding the ideal place for your special occasion.